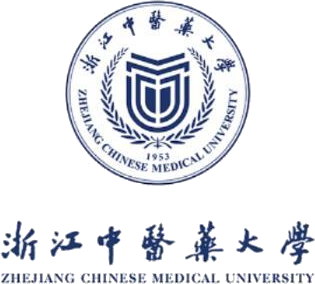 Introduction to University
Zhejiang Chinese Medical University (ZCMU) is a teaching and research-oriented university with traditional Chinese medicine (TCM) and Chinese materia medica as its leading subjects. As a provincial key university in Zhejiang, it is under the joint development by the Provincial Government of Zhejiang, the National Administration of Traditional Chinese Medicine and the Ministry of Education.
Zhejiang Chinese Medical University is located near the south bank of Qiantang River, in the city of Hangzhou, a world-famous tourist resort known for its beautiful scenery and rich cultural heritage. Based on Zhejiang Training School of TCM, founded in 1953, Zhejiang College of TCM was officially established in 1959 and relocated at the present place in 2000. In February 2006, it was renamed as Zhejiang Chinese Medical University. In September 2015, Fuchun Campus was put into use. The university now has two campuses covering an area of nearly 1000 mu, the total construction area exceeds 470,000 square meters.
University Website: https://iec.zcmu.edu.cn/wzsy.htm
Back to Hall