Introduction to University
Vatel International Hotel and Tourism Management Business School, Suzhou Campus
2017 Best Hotel Management School in the world, with more than 50 campuses around the world
VATEL HOTEL AND TOURISM BUSINESS SCHOOL (VATEL), founded in 1981, has 50 campuses in more than 20 countries, including the United States, France, Russia AND Switzerland. In 2016, VATEL won the "Best HOTEL Management SCHOOL" award.
Suzhou Campus was formally established in December 2017. It is open to undergraduate and MBA students from all over the world. It is divided into two seasons every year.
The campus is located in Dushu Lake Higher education District, Suzhou. Equipped with international teachers and complete teaching facilities, the hotel provides internship and training venues for students.
| | | |
| --- | --- | --- |
| Year of Establishment | : | VATEL HOTEL AND TOURISM BUSINESS SCHOOL was founded in 1981, AND its Suzhou Campus, China, was officially established in December 2017. |
| Current President/Principal | : | Jacko Xu |
| Number of Students | : | 50 |
| Number of Teaching Resources | : | 6 |
| Facilities | : | Perfect |
| Student Welfare | : | Great |
Achievements:
Won the Award of best Hotel Management School in the world in 2017
QS Hotel Management ranks 18th in the world in 2020
Features:
French education that combines theoretical courses with practice
High-school diploma or equivalents
IELTS 5
Motivation Letter (200 words in English)
Pass the interview
Must be over 18 years old (for foreign students)
Tuition:RMB58,000/year
Accommodation:RMB2,000/Month
Living cost:RMB2,000/Month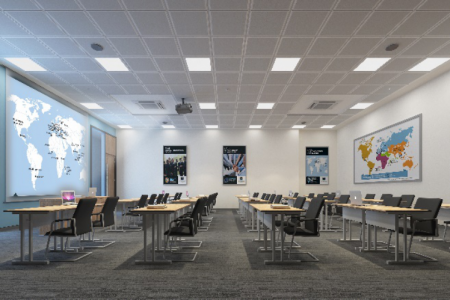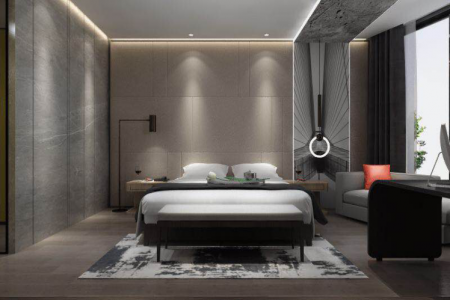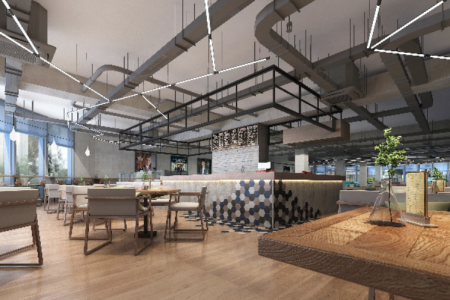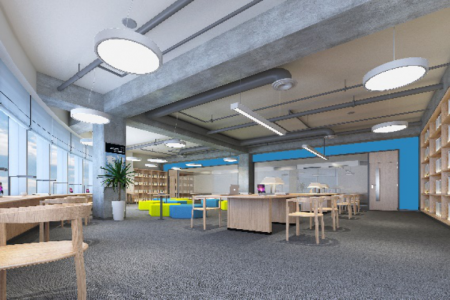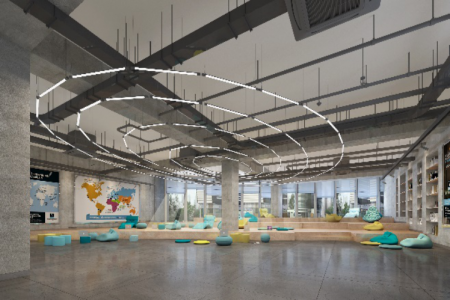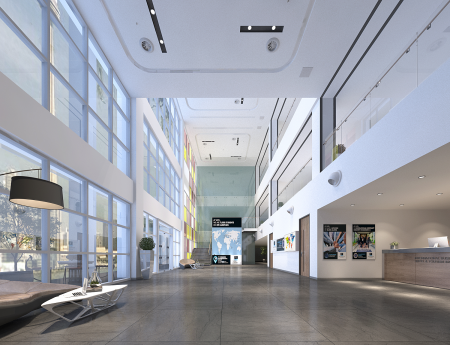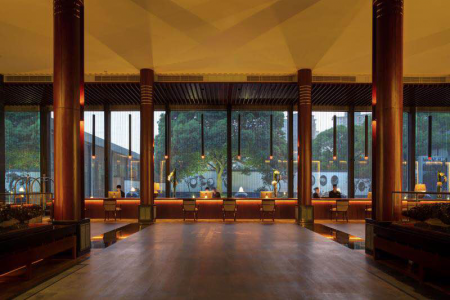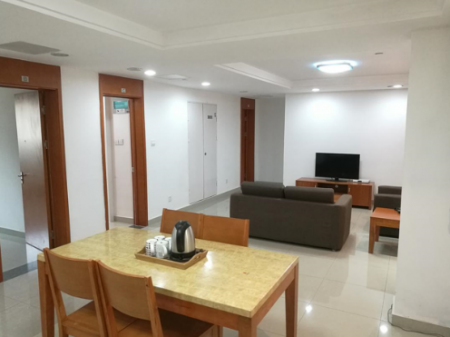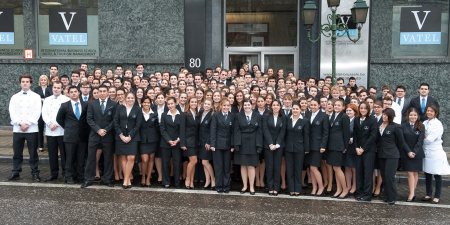 Back to Hall