Introduction to University
Southwestern University of Finance and Economics (SWUFE), is a national key university directly under the Ministry of Education for the construction of the national "211 Project" and "985 Project" advantageous discipline innovation platforms, and also the first batch of "Double First-Class" universities in China. SWUFE is located in Chengdu, a famous historical and cultural city in China, which is also called the "Land of Abundance".
The university has 28 schools, colleges, and institutes, with 41 undergraduate majors. SWUFE has approximately 24,600 full-time students. The employment rate of SWUFE undergraduates is 95.92%, the rate of further study at home and abroad is 40%, known as "China's financial talent pool".
The Business Administration of SWUFE has passed the dual certification of EQUIS and China high-quality MBA. SWUFE is the first university in the Chinese mainland to pass the dual certification of AACSB business and accounting. It ranks 501-600 in the 2021 Times World University Rankings.
In the US News 2022 University Rankings, SWUFE ranks 89th in the field of "Economics and Business" and 1st in universities of finance and economics in the Chinese Mainland.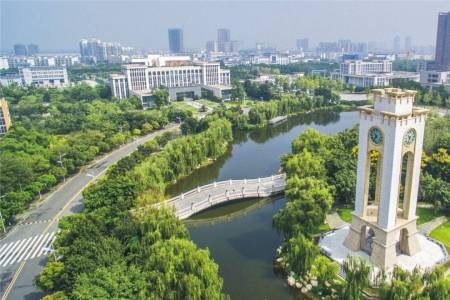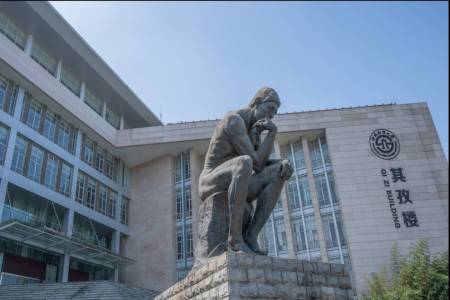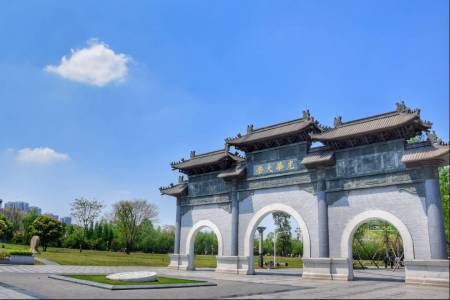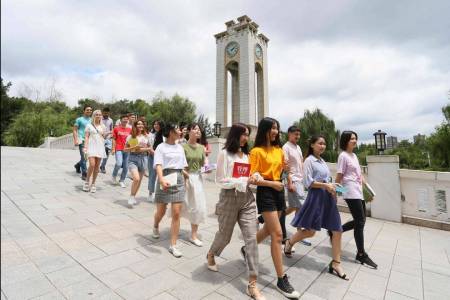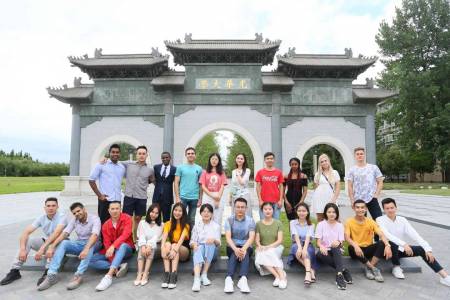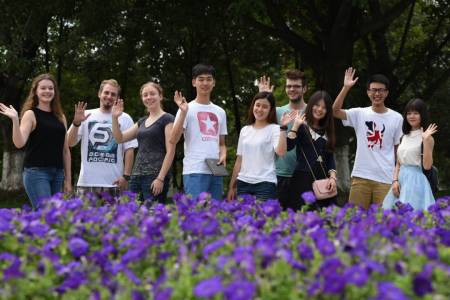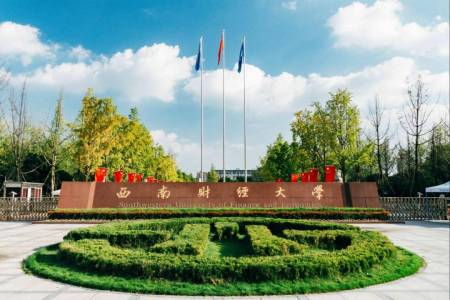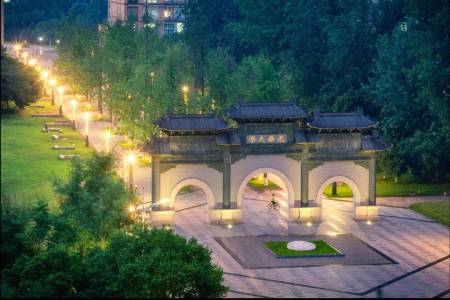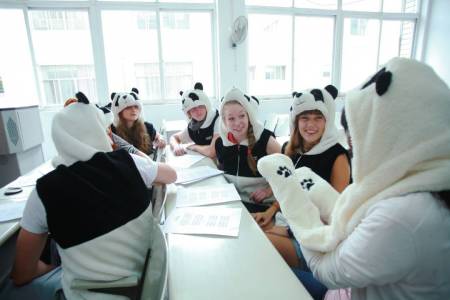 Back to Hall