Introduction to University
Located in the historical and ancient city of Xi'an, Northwestern Polytechnical University (NPU) ranks as a Category A university, as it evolves rapidly with state-of-the-art innovative technologies.
With NPU's remarkable history that dates as far back as 1938, the university was designated as a national key university and among the selected few universities that were firstly classified into the "211 Project" in 1995 and later also became a part of the "985 Project" in 2001.
NPU has always adhered to the philosophy of "students as root, education as foundation, scholars as priority, academics as soul and responsibility as core," and it insists on the "three-in-one cultivation approach of value shaping, ability training, and knowledge imparting."
| | | |
| --- | --- | --- |
| Type | : | Public |
| Different Ranking | : | ARWU World Ranking # 151-200 ;S. News World Ranking #333 |
| Year of Establishment | : | 1938 |
| Current President/Principal | : | President Prof. WANG Jinsong |
| Number of Students | : | 36000+ |
| Number of Teaching Resources | : | 4300+ |
| Facilities | : | 20 National Key labs or Centers;27 Schools |
| Student Welfare | : | 1. Splendid Academic Atmosphere;2.Wide Subject Choose;3.Top Grade Staff and Faculty;4. State-of-art Research Platform;5.Outstanding Campus;6.Colorful Extra-curricular Activities;7.Multi-culture Experience;8.Promising Job Career;9.Numerous Scholarship Packages;10.Broad International Vision |
| Application URL | : | http://admission.nwpu.edu.cn |
| Popular Major (Top 3) | : | Computer Science and Technology ;Marketing;International Economics and Trade |
Achievements:
QS Five-Star University
QS Ranking #551-560
ARWU World Ranking # 151-200
Aerospace Engineering World Ranking #2
TIMES World Ranking # 501-600
Chinese Academic Ranking-Engineering #19 Ocean Engineering #6
U.S. News World Ranking #425
Chinese Academic Ranking-Mechanical Engineering #8 Electrical & Electronic Engineering #15
Features:
1. Splendid Academic Atmosphere
Bringing together talents from home and abroad, NPU is an established international innovation base and have won more than 2,200 awards for student projects. Here you will learn and research with top young talents.
2. Wide Subject Choose
NPU has a formed discipline system leading by Aviation, Aerospace and Navigation, with 3M (Materials, Mechatronics, Mechanics), 3C (Computer, Communication, Control), Science, Humanities, Liberal Arts, and emerging fields like flexible electronics intertwined closely together. All of which help to create a solid foundation for building a world-class university.
3. Top Grade Staff and Faculty
According to the National Teaching Achievement Award, which symbolizes the highest honor of education in China, Northwestern Polytechnical University has reaped outstanding achievements. There are not only more than 700 national high-level talents, but also 180 international honorary professors including Nobel Prize winners among our teaching staff.
4. State-of-art Research Platform
Focusing on the national strategic needs and the forefront of science and technology in the world, Northwestern Polytechnical University has been deeply involved in the development of large aircraft, manned spaceflight and moon exploration, Shenzhou series spacecraft, and pioneered the development of unmanned aircraft in China. You will be able to appreciate and even participate in the most cutting-edge scientific and technological programs here!
5. Outstanding Campus
Here we have the only and the largest floating library in Asia, Soaring Stadium that once held the the 14th National Games, indoor/outdoor hot spring swimming pool, the Chinese/Western/halal restaurants, campus shuttle bus, exclusive campus shared bikes... You can be fed, clothed, and housed here to all needs.
6. Colorful Extra-curricular Activities
Northwestern Polytechnical University advocates innovation and creativity. In addition to academics, you can also join ISA, Minecraft creation, e-sports, martial arts and other club activities and extracurricular programs to enlarge your strengths.
7. Multi-culture Experience
Surrounded by numerous natural wonders and historical attractions, you will have the opportunity to witness and even experience more than 70 intangible cultural heritage. This is not only China, but also the world must visit traveling destination.
8. Promising Job Career
Combining history and future, NPU maintains good cooperative relations with many world famous companies in the fields of aerospace, 3D printing, new concept vehicles, clean energy, electronic communication, e-commerce and so on. You will have abundant social practice, internship and employment opportunities.
9. Numerous Scholarship Packages
The multi-level and comprehensive scholarship system for international students will give you the confidence and motivation to pursue excellence, support you to maintain a good quality of life, therefore be able to devote yourself to study and research here.
10. Broad International Vision
As the funder and general coordinator of the European Union QB50 Project in Asia, NPU will help you grow at a rapid rate and have a global perspective in this regard.
NPU Campuses: Your Home Away from Home
Youyi Campus: The main campus, adjacent to Xi'an High-tech Industrial Development Zone, provides a pristine scenery and ambiance with an excellent lifestyle. Many convenient means of transportation, such as two subway lines, surround this campus.
Chang'an Campus: The new campus is at the foot of Qin Ling Mountain, layered with a modern yet ecologically-friendly landscape.
Taicang Intellect Center: Located near south of Shanghai, it's a high-end talent training center with interdisciplinary innovation base, providing students with an entrepreneurship practice and innovation platform.
Academic requirements (may list the adopted subjects of each college)
Unified Examination Certificate (UEC) :The total score of 5 subjects shall not exceed 25.
STPM:All the subjects: B above
A-level:All the subjects: B above
Diploma: academic grade level is an average score of 75% and above.
SPM:Applicants should apply Foundation Program before the Undergraduate study.
IGCSE:Applicants should apply Foundation Program before the Undergraduate study
O-level:Applicants should apply Foundation Program before the Undergraduate study
Language Proficiency Certificate
Tuition: 22000RMB/YEAR
Accommodation: 7200RMB/YEAR
Insurance:800RMB/YEAR
Application Fee:600RMB/YEAR
Living costs: 1500RMB/YEAR
Part-time work: 500RMB/MONTH
Career paths in China after graduation: Job Fair,enterprise internship program
Name of Scholarship: CSC TYPYA,NPU president scholarship,Belt&Road Xi'an government scholarship
Application Requirements (Including grades requirements): GPA 75% above
Scholarship Coverage: tuition fee, accommodation,stipend(depends on the scholarship standard)
Way to Apply: https://admission.nwpu.edu.cn/
Application Deadline: First batch: November 15, 2022, to March 15, 2023
Second batch: March 16, 2023, to April 15, 2023
Third batch: April 16, 2023, to May 15, 2023
Fourth batch: May 16, 2023, to June 15, 2023
*September intake only. Early applicants will have higher chance of getting various scholarships.
| Degree Level | Fields of Disciplines | Field of Study | Years of Study | Course Fee (CNY) | Language of Teaching | Faculty | Campus |
| --- | --- | --- | --- | --- | --- | --- | --- |
| Foundation/Pre-U | Engineering | Foundation Program | 0.5/1 | 15,000 RMB/Semester;25,000 RMB/Year | CHN | International College | Youyi Campus |
| Foundation/Pre-U | Business | Foundation Program | 0.5/1 | 15,000 RMB/Semester;25,000 RMB/Year | CHN | International College | Youyi Campus |
| Foundation/Pre-U | Engineering | Foundation Program | 0.5/1 | 15,000 RMB/Semester;25,000 RMB/Year | ENG | International College | Youyi Campus |
| Foundation/Pre-U | Business | Foundation Program | 0.5/1 | 15,000 RMB/Semester;25,000 RMB/Year | ENG | International College | Youyi Campus |
| Bachelor Degree | Engineering | Aerospace Engineering(Aircraft design) | 4 | 22000 | ENG | School of Aeronautics | Chang'an campus |
| Bachelor Degree | Engineering | Aerospace Engineering(Space science) | 4 | 22000 | ENG | School of Astronautics | Chang'an campus |
| Bachelor Degree | Engineering | Naval Architecture and Ocean Engineering | 4 | 22000 | ENG | School of Marine Science and Technology | Chang'an campus |
| Bachelor Degree | Engineering | Materials Science and Engineering | 4 | 20000/22000 | CHN/ENG | School of Materials Science and Engineering | Chang'an campus |
| Bachelor Degree | Engineering | Mechanical Engineering | 4 | 22000 | ENG | School ofMechanical Engineering | Chang'an campus |
| Bachelor Degree | Engineering | Civil Engineering | 4 | 22000 | ENG | School of Mechanics, Civil Engineering and Arichitecture | Chang'an campus |
| Bachelor Degree | Engineering | Architecture | 4 | 20000 | CHN | School of Mechanics, Civil Engineering and Arichitecture | Chang'an campus |
| Bachelor Degree | Engineering | Electronics Inforamtion Enginnering | 4 | 20000/22000 | CHN/ENG | School of Electronics and Information | Chang'an campus |
| Bachelor Degree | Engineering | Communication Engineering | 4 | 20000 | CHN | School of Electronics and Information | Chang'an campus |
| Bachelor Degree | Engineering | Electrical Engineering and Automation | 4 | 22000 | ENG | School of Automation | Chang'an campus |
| Bachelor Degree | Engineering | Computer Science and Technology | 4 | 22000 | ENG | School of Computer Science | Chang'an campus |
| Bachelor Degree | Management Science | Business Administraion | 4 | 22000 | ENG | School of Management | Chang'an campus |
| Bachelor Degree | Management Science | Marketing(Cross-Border E-Commerce) | 4 | 20000 | CHN | School of Management | Chang'an campus |
| Bachelor Degree | Economics | International Economics and Trade | 4 | 20000 | CHN | School of Public Policy and Administration | Chang'an campus |
| Bachelor Degree | Law | Science of Law | 4 | 20000 | CHN | School of Public Policy and Administration | Chang'an campus |
| Bachelor Degree | Engineering | Software Engineering | 4 | 20000 | CHN | School of Software | Chang'an campus |
| Bachelor Degree | Engineering | Biotechnology | 4 | 20000/22000 | CHN/ENG | School of Life Sciences | Chang'an campus |
| Bachelor Degree | Arts | English | 4 | 22000 | ENG | School of Foreign Studies | Chang'an campus |
| Bachelor Degree | Arts | German | 4 | 20000 | CHN | School of Foreign Studies | Chang'an campus |
| Bachelor Degree | Engineering | Microelectronics Science and Engineering | 4 | 22000 | ENG | School of Microelectronics | Chang'an campus |
| Bachelor Degree | Engineering | Molecular science and Engineering | 4 | 20000 | CHN | School of Chemistry and Chemical Engineering | Chang'an campus |
| Bachelor Degree | Engineering | Polymer materials and Engineering | 4 | 20000 | CHN | School of Chemistry and Chemical Engineering | Chang'an campus |
| Bachelor Degree | Engineering | Molecular science and Engineering | 4 | 20000 | CHN | School of Chemistry and Chemical Engineering | Chang'an campus |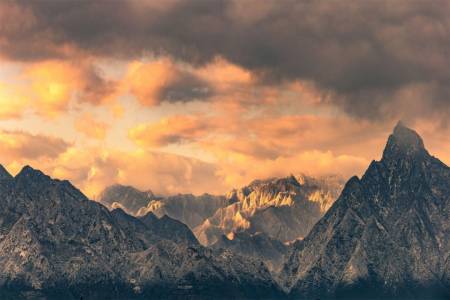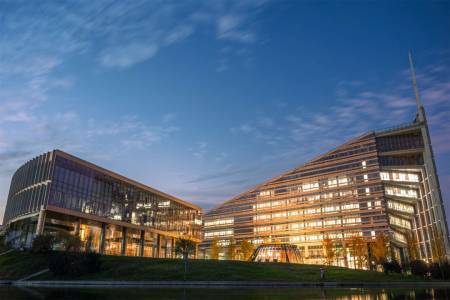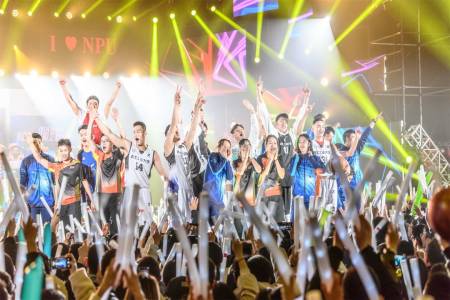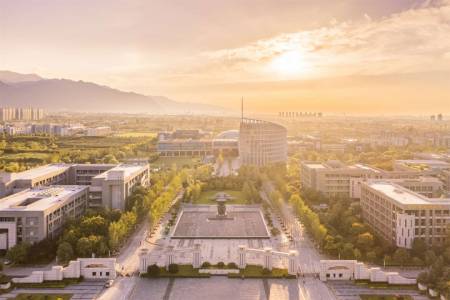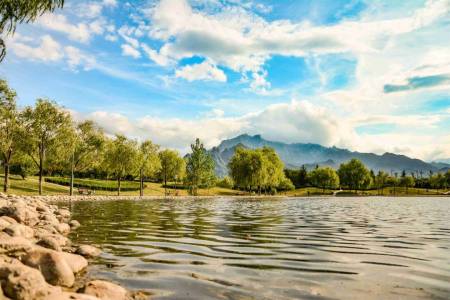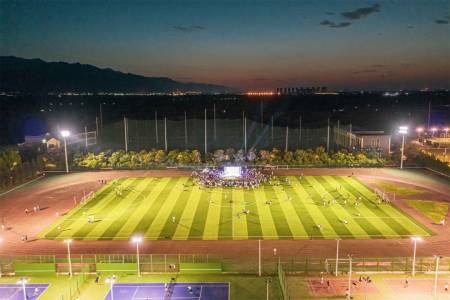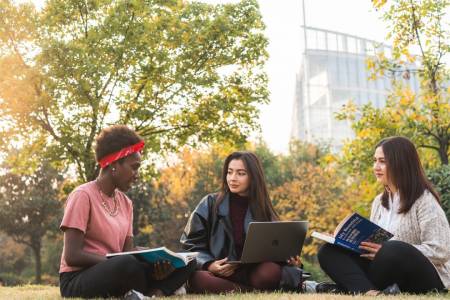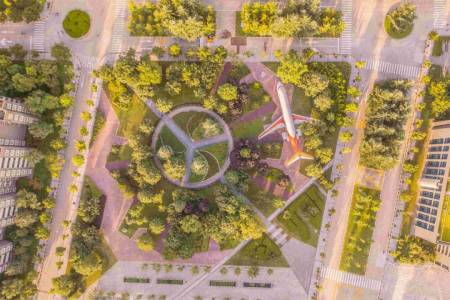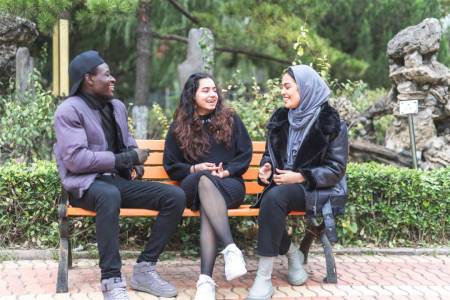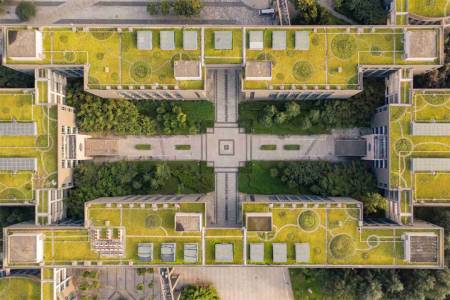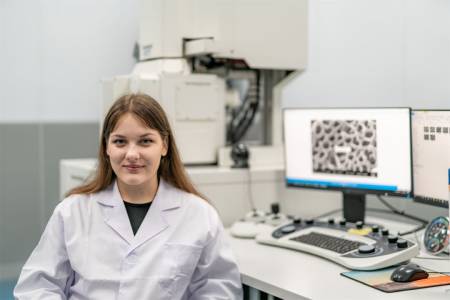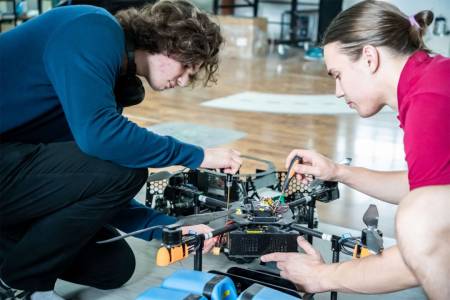 Back to Hall