Introduction to University
Established in 1915, Hohai University (HHU) already has a century-old history. Under the direct supervision of the Ministry of Education, HHU has upgraded itself with good momentum of development in hydraulic engineering and water resources as its main focus, education of engineering subjects as its first priority, and coordinated development of a wide array of disciplines. It's a state key university under the "Double First-Rate" discipline plan, with national level innovation platforms as well as the graduate school.
HHU has been carrying out international communication and cooperation actively and built close relationships with more than 80 first-class universities and research institutes around the world. It's the first batch of universities authorized to grant doctoral, master and bachelor's degrees to international students and has cultivated thousands of international talents till now. In 2019 there were 1723 international students in total.
| | | |
| --- | --- | --- |
| Year of Establishment | : | 1915 |
| Current President/Principal | : | Hui XU |
| Number of Students | : | 51,025 |
| Number of Teaching Resources | : | 3535 |
| Facilities | : | The school has Xikang Road campus, Jiangning campus and Changzhou campus in Nanjing and Changzhou, covering an area of 2462 acres. |
Hohai University was originated from the Hohai Engineering College, founded by the famous modern educator and industrialist Zhang Jian in 1915. It was the first higher institution in China focused on the cultivation of water engineering talents. For more than 100 years, the University has developed in the course of water management and national prosperity, and is known as "the cradle of water engineering high-level innovation and entrepreneurship cultivation and an important base for water conservancy technology innovation."
Applicants who hold the equivalent degree with the Chinese high school graduation certificate, including UEC, STPM, A-Level, etc. can apply the undergraduate program. The final result will be comprehensively based on the discipline to apply, the high school performance and the online interview.
Nanjing is the capital of Jiangsu Province, an important central city in eastern China approved by the State Council, an important national research and education base, and a comprehensive transportation hub. The permanent population in 2019 was 8.50 million. In August 2020, UN-HABITAT released a list of the top 100 Asian cities. Nanjing ranked 11th in Asia and 5th in Mainland China.
For details, refer to the following link:
http://ie.hhu.edu.cn/2019/0626/c7349a193515/page.htm
All the undergraduate students live on Jiangning Campus. There're 3 single rooms in one apartment. The facilities include the bed, mattress, desk, closet, chair, hot water, internet access, toilet and public laundry room.
Hohai University Full Scholarship
The full scholarship includes tuition, accommodation, comprehensive insurance and monthly allowance. The applicant should have excellent high school study performance (average score ≥80 or within 20% ranking)
Hohai University Partial Scholarship
The partial scholarship includes tuition. The applicant should have good high school study performance.
Nanjing Municipal Government Scholarship
The scholarship is 10,000RMB/year (Annual Review).
Undergraduate Programs Taught in Chinese of Hohai University
College of Hydrology and Water Resources
Hydrology and Water Resources Engineering
Physical Geography and Resource& Environment
Water Engineering
College of Water Conservancy and Hydropower Engineering
Water and Hydropower Engineering
College of Harbour, Coastal and Offshore Engineering
Harbour, Waterway and Coastal Engineering
Marine Resource Development Technology
College of Civil and Transportation Engineering
Civil Engineering
Traffic Engineering
College of Environment
Environmental Engineering
Water Science and Engineering
Environmental Science
Ecological Engineering of Environment
College of Energy and Electrical Engineering
Electrical Engineering and Automation
Automation
Energy and Power Engineering
Renewable Energy Science and Technology
College of Computer and Information
Computer Science and Technology
Telecommunication Engineering
Electronic Information Engineering
Intelligent Science and Technology
College of Mechanics and Materials
Engineering Mechanics
Material Science and Engineering
School of Earth Science and Engineering
Geographical Information Science
Geological Engineering
Geodesy and Geomatics Engineering
College of Agricultural Science and Engineering
Agricultural Water Conservancy Engineering
College of Oceanography
Marine Science
College of Science
Mathematics and Applied Mathematics
Information and Computational Science
Applied Physics
College of Business
Construction Management
Information Management and Information Systems
Financial Management
Marketing
Accounting
Human Resource Management
International Economics and Trade
School of Public Administration
Labour and Social Security
Broadcasting and TV
Land Resources Management
Sociology
School of Law
Law
School of Marxism
Ideological and Political Education
College of International Languages and Cultures
English Language and Literature
French Language and Literature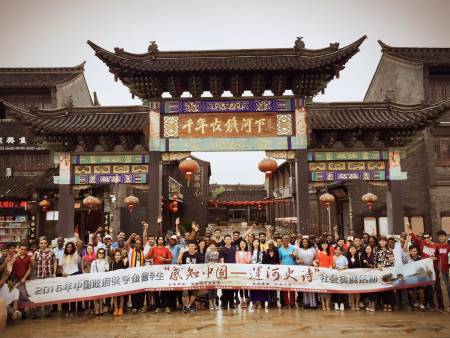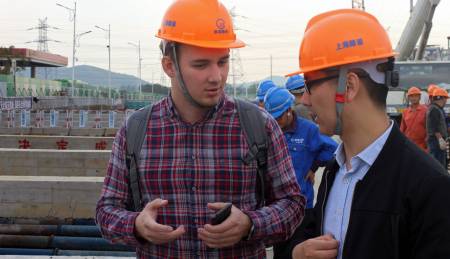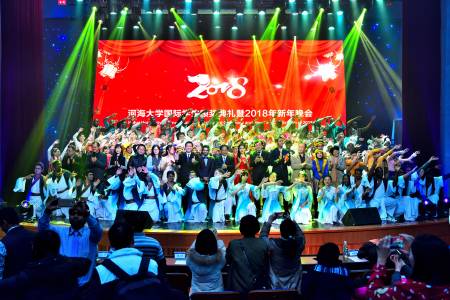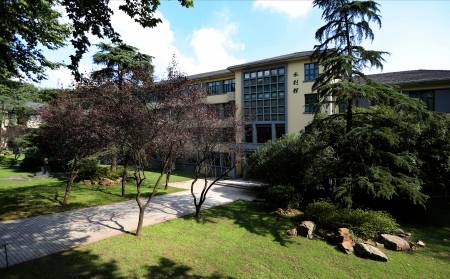 Back to Hall